Testimonials
At Little Flyer Promotions we pride ourselves in our quality product and the personal service we offer our customers.  Our staff will work with you to make sure you get exactly what you need for your special event. Take a look at some of our recent projects and see what our customers have to say about Little Flyer!  
Carla and the Little Flyer team did an excellent job in producing a run of PDGA stamped minis for the PDGA.  They looked great for a very affordable price and were delivered in a timely fashion.  Carla was helpful and friendly throughout the whole process, and I would absolutely recommend their services to anyone!   -Zach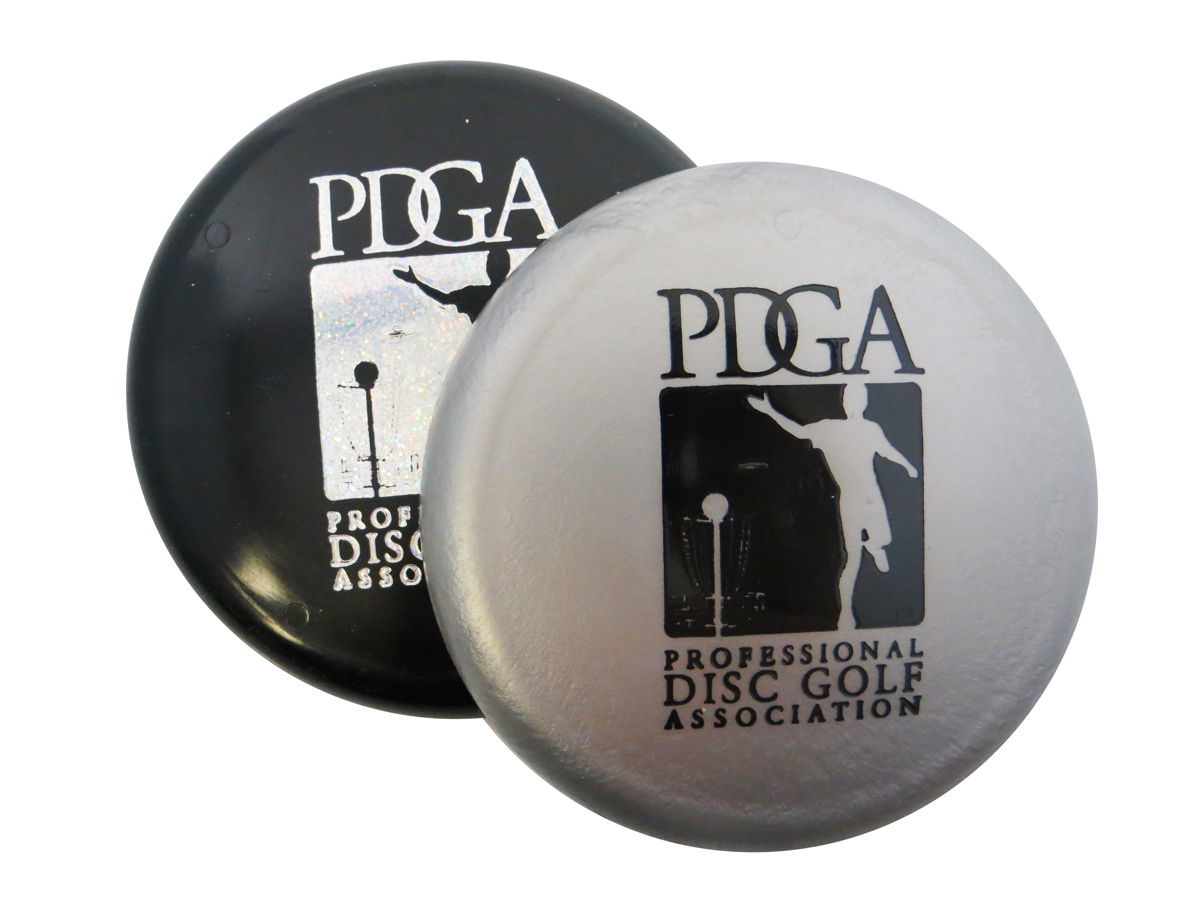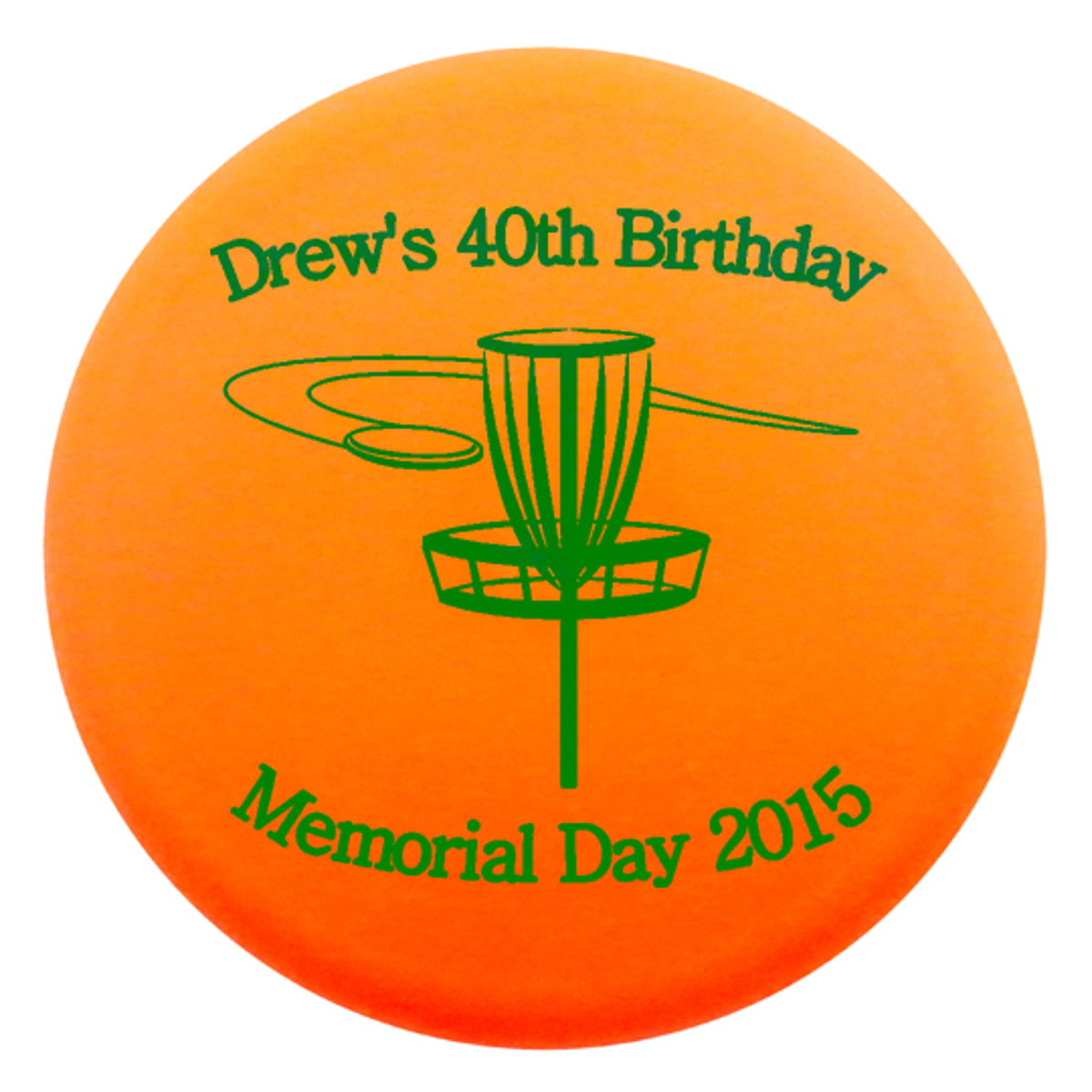 Working with Carla at Little Flyers was a great experience.  She was fast to respond and very helpful in figuring out what we wanted and needed to order.  The discs came in right on time and looked amazing!  Vibrant coloring and the stamp held up to even the toughest days outside in the woods.  We will be ordering from them again the next time we do a custom disc.   -AJW
It was a pleasure getting my minis custom stamped by Little Flyer!  Honestly, the process could not have been easier from start to finish.  We had awesome minis for our event, both Spyrals and Little Flyers with all kinds of color combinations.  I even got to pick the colors I wanted!  I'm excited for my next events that will have even more custom stamped Little Flyers!   -Chris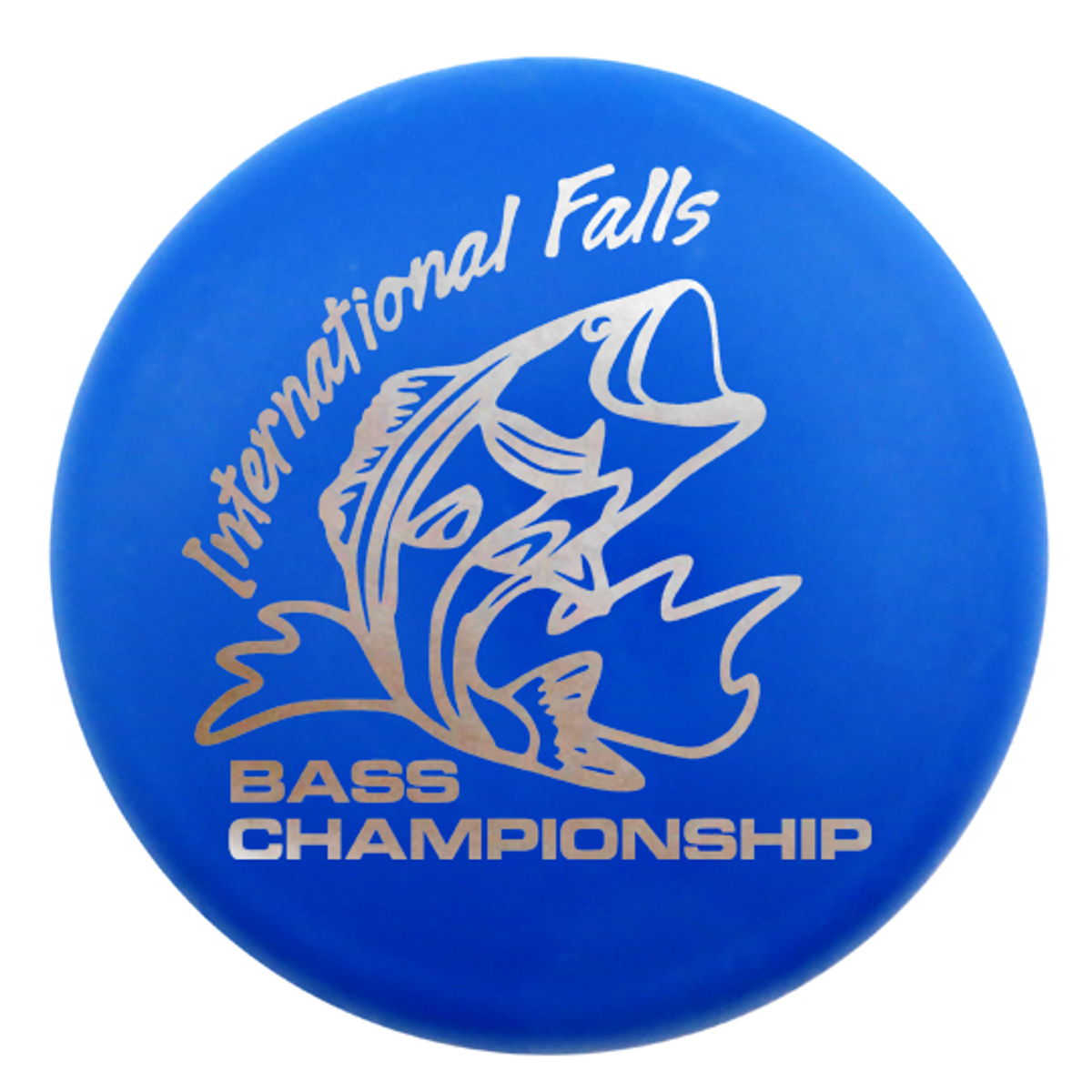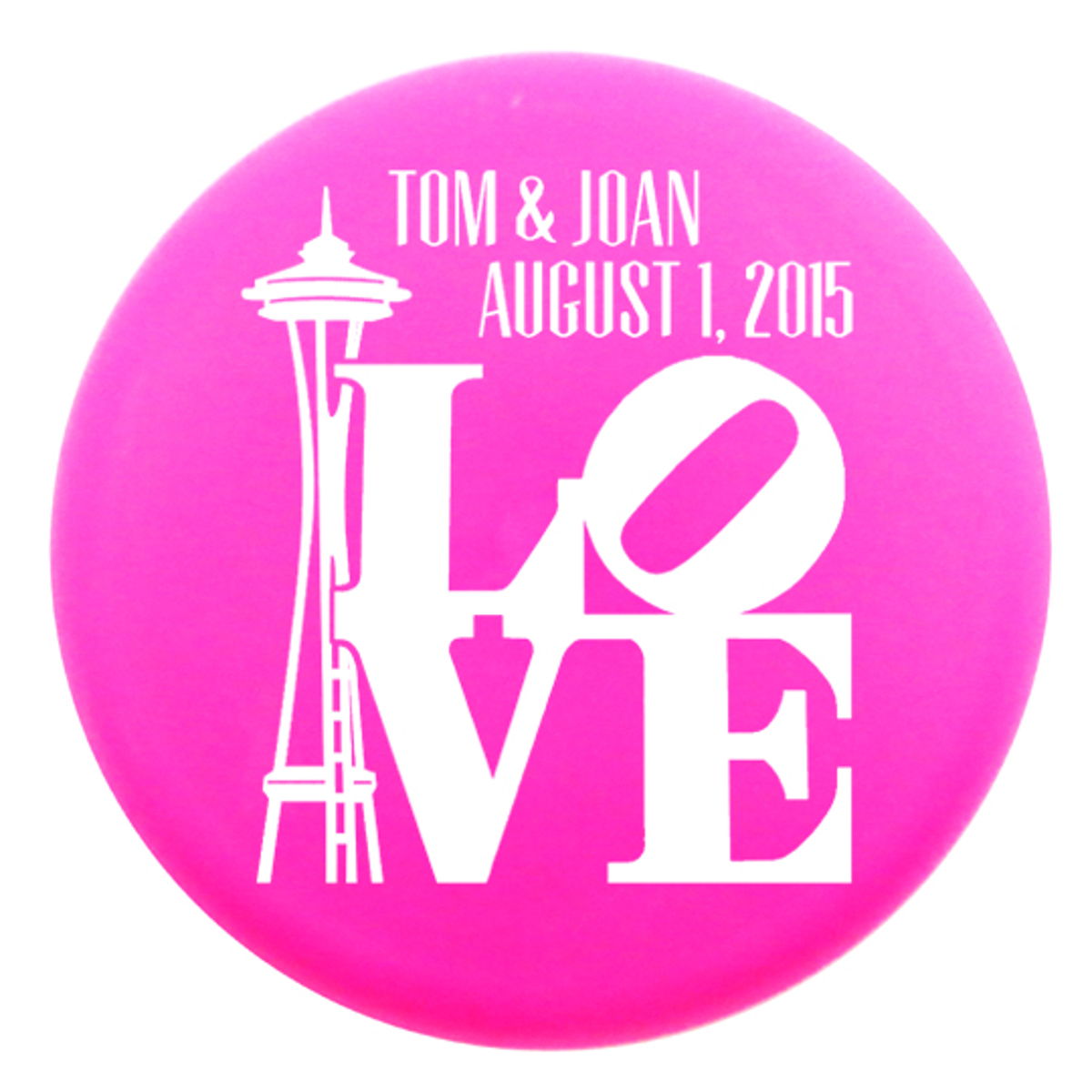 My fiance and I met while playing frisbee and I wanted to incorporate a "mini-frisbee as our wedding favors.  Everyone we cam in contact with at Little Flyer- Pat, Carla and Charlie- were simply fantastic!  They all went above and beyond to help us create the perfect logo for our frisbee.  They were easily available via phone and email and always quick to respond.  They took the idea to combine our love for each of our home towns, Seattle and Philly, and created an awesome design that was perfect!  Aside from giving us an amazing product, they did iit with a short turn around time, were incredibly patient with us while we finalized decisions and made us feel like old friends.  When it came to ordering, Carla was extremely helpful and made sure every last detail was flawless.  The final product was a huge hit at the wedding!  We really enjoyed working with Little Flyers and would highly recommend them to everyone!     -Tom and Joan S.
I have been ordering custom stamp discs from Little Flyer for 8 years and every one of my orders has been handled in a timely manner and the quality has always been excellent.  They offer such a great range of products for customization and the pricing is unbeatable.     -Wally O.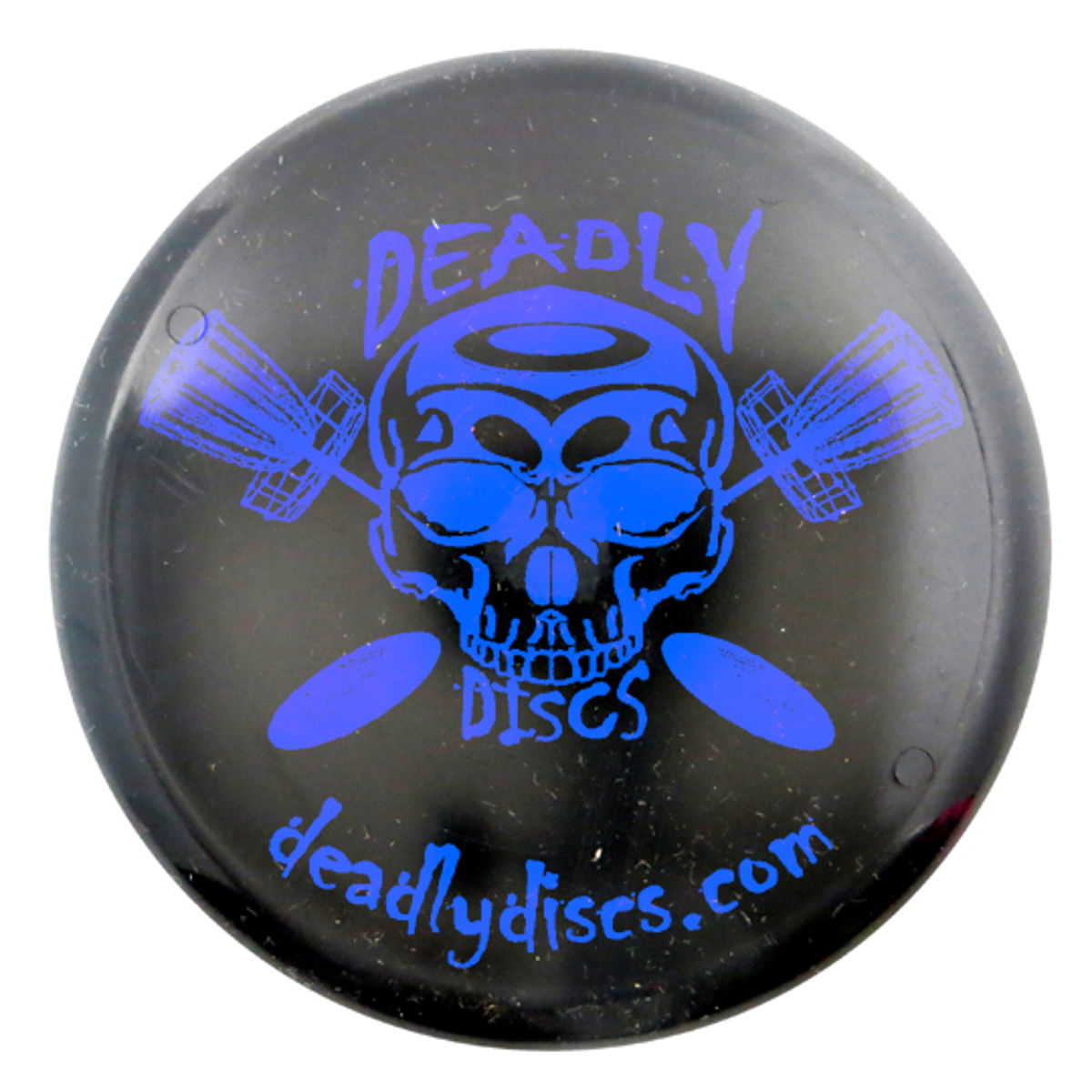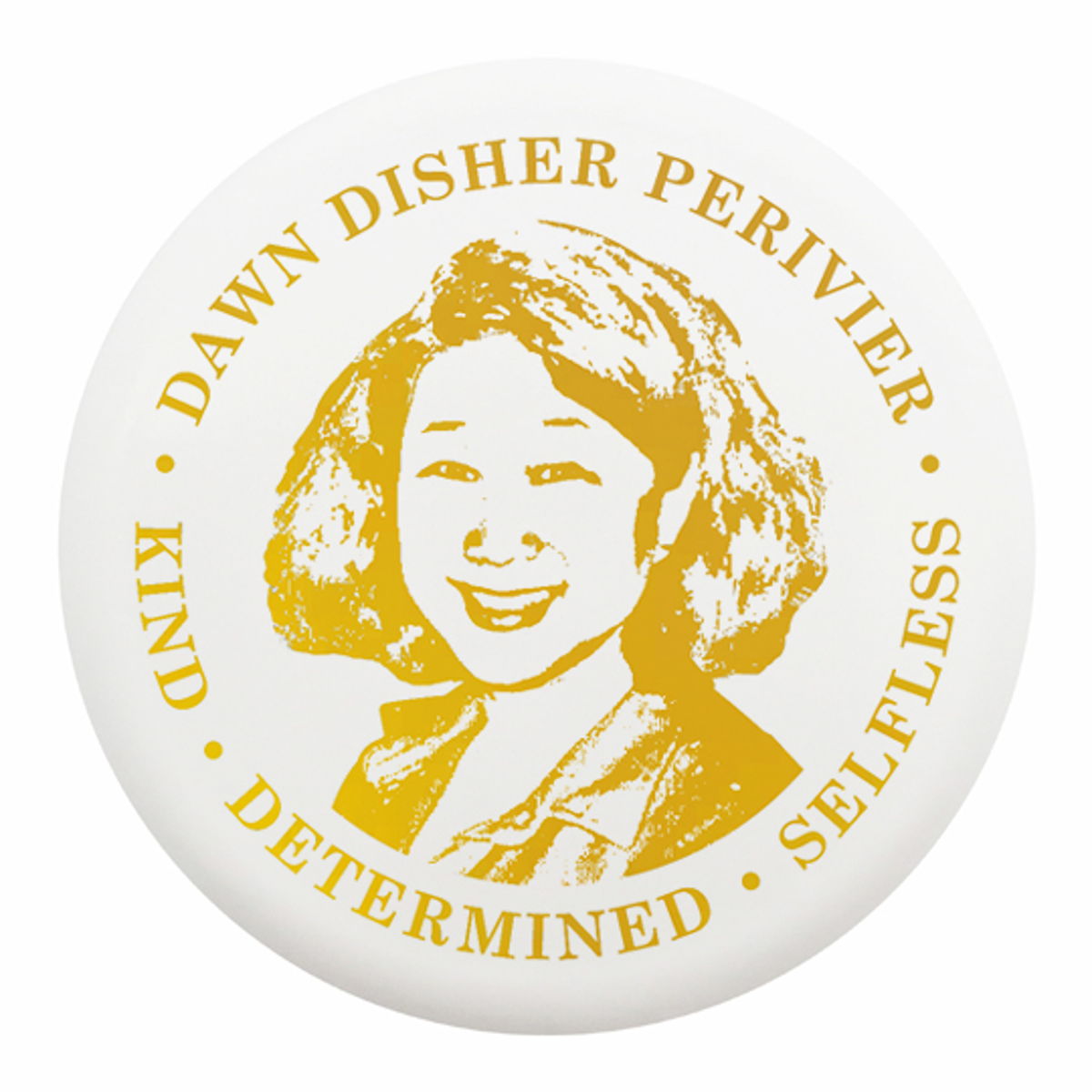 It was so special for us to share those little discs as a memorial showing Dawn's face.  She was such a light and we love the momentos flying through the air.  Its like she soars between us with each toss.  Thanks Little Flyer!
I have been a Little Flyer customer since 2006, purchasing spyral minis annually for the players packs at my tournament.  The price is right, we get a new custom stamp every year, our players love them and best of all, the customer service rocks!  Very easy to work with and the ONE time I had trouble with an order they bent over backwards to help make it right.  You can't ask for better than that!     -Dave M.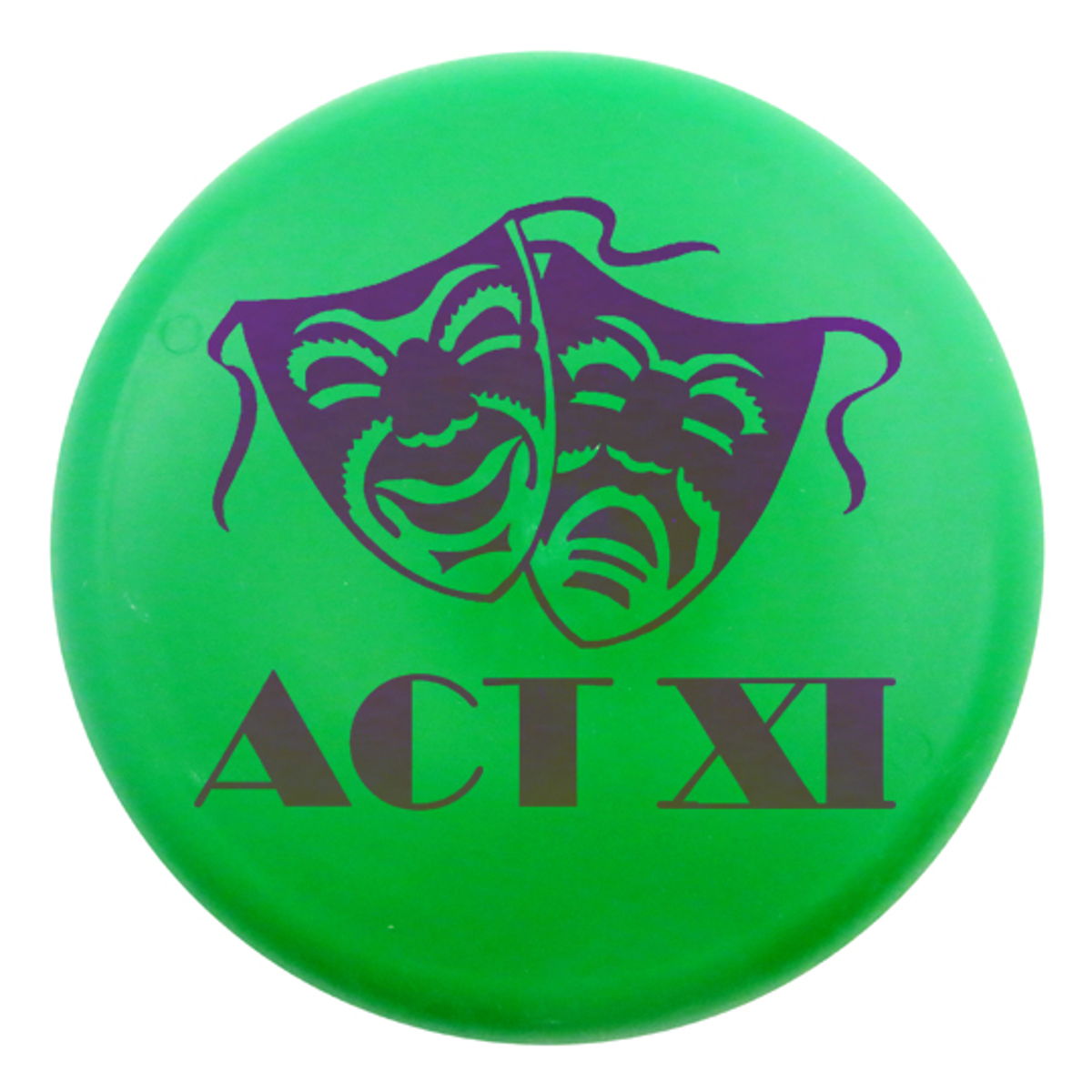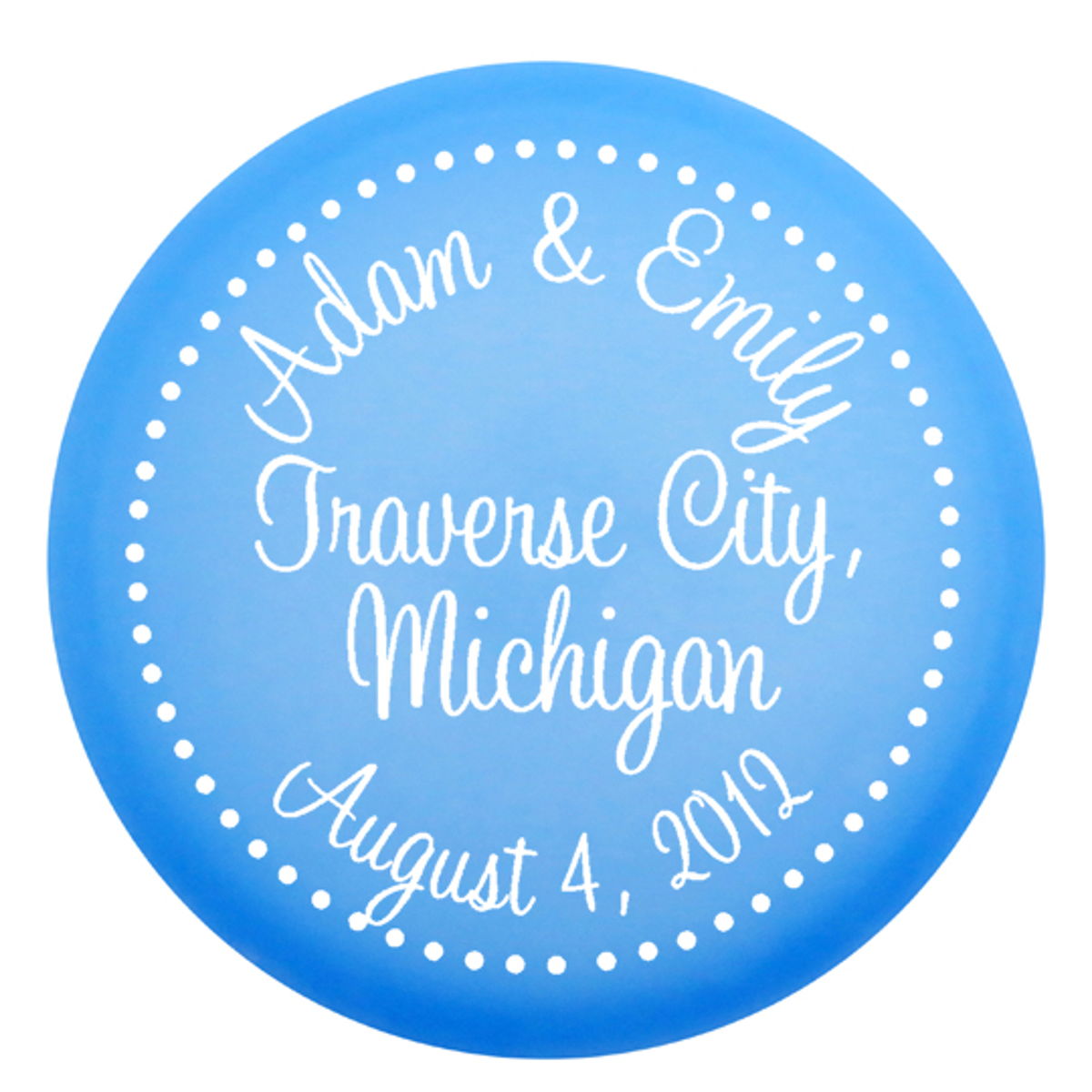 These discs made excellent wedding gifts for our guests!    -Adam
Little Flyers made up mini discs for a memorial disc golf event and did a great job.  If we decide to do it again next year we will be coming to Little Flyers for help!      -Rozalinda S.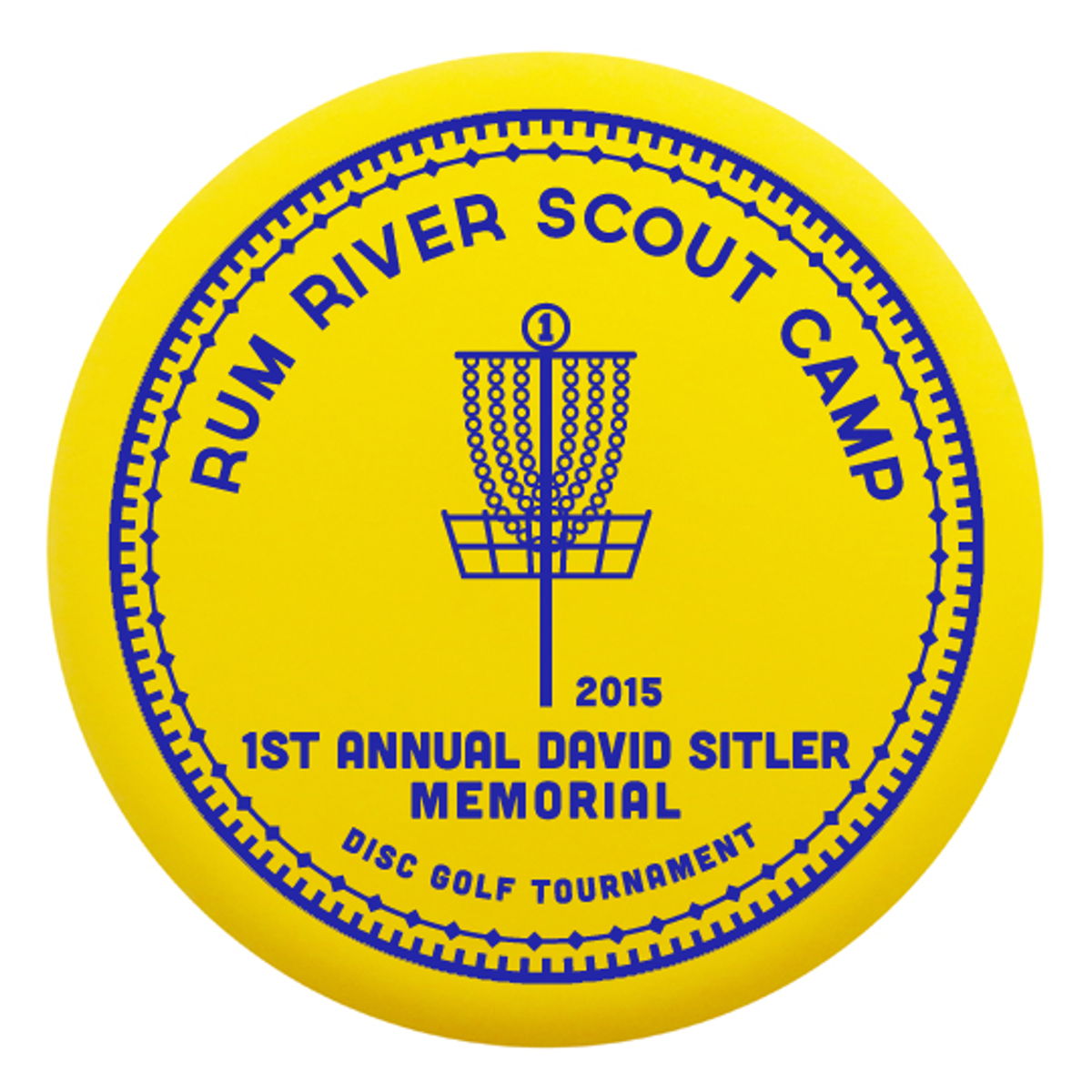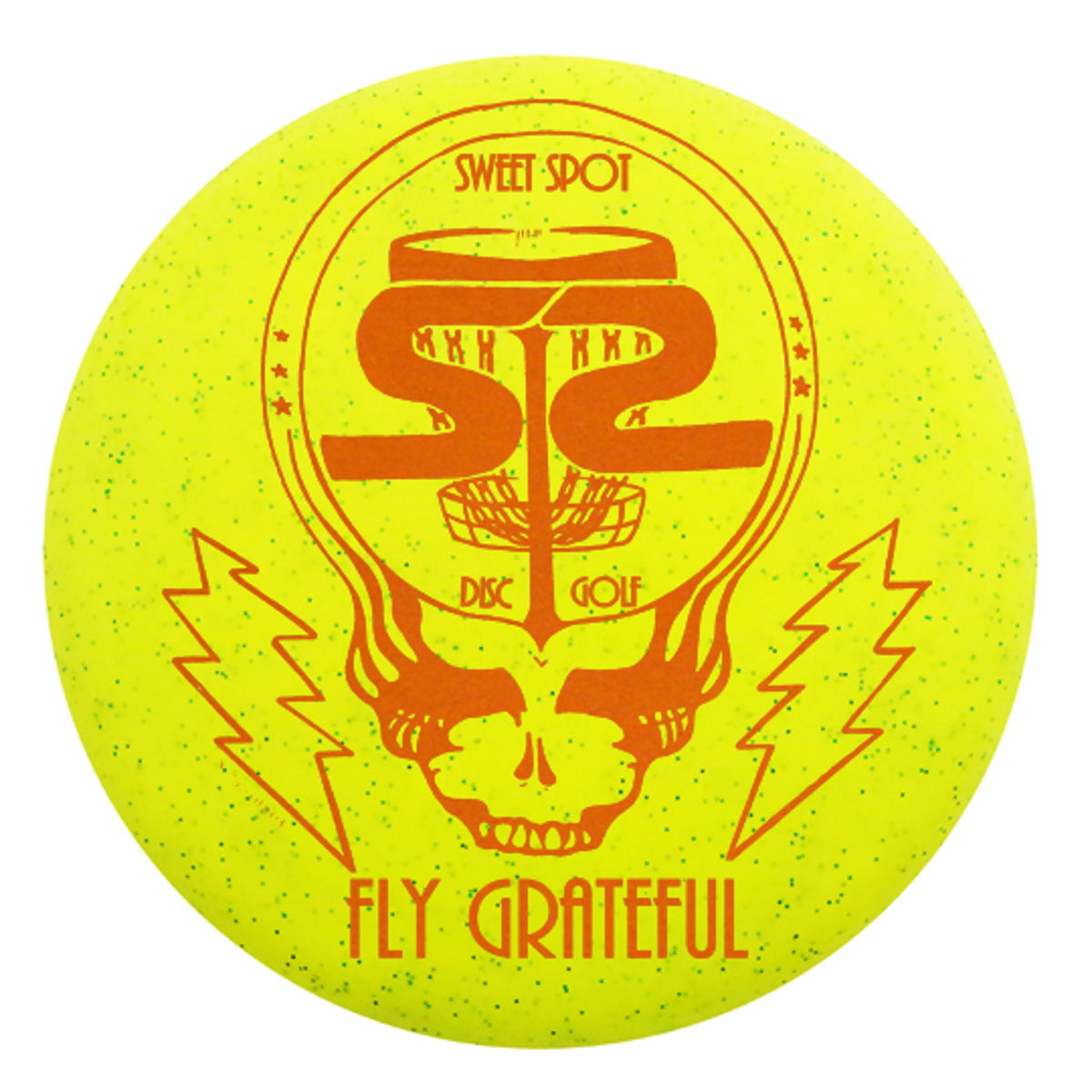 My name is Donald Jensen-Owner of Sweet Spot Disc Golf in Muskegon, Michigan.  Sweet Spot Disc Golf has used Little Flyers for all of our customized minis for 3 years.  We've always received professional correspondence and excellent customer service.  Asking for certain color minis or foils is never an issue.  Carla, Pat and their staff are attentive to orders and will help provide the necessary assistance for orders that are on a tight schedule.  Quality, variety and friendly service are a few reasons we call on Little Flyers for our mini orders.     -Donald J.
I would like to thank Little Flyer for always supporting the Philadelphia Phoenix team and organization.  We had a last minute event and needed 100 minis, and without hesitation, Charlie and his team had them to us in no time, with top notch printing.  Theres nothing like a Little Flyer disc, and being a Pro Ultimate team, it was important to have a quality disc that we could throw accurately to the fans in the top rows, not to mention giving them a steady disc for accuracy competitions.  We love Little Flyer!    -Jorge H.